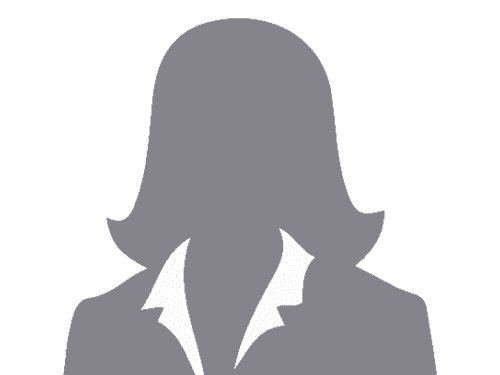 Jennifer Hartsock,
Chief Information Officer, Baker Hughes
Jennifer Hartsock is Chief Information Officer of Baker Hughes and brings over 20 years of IT leadership to the company. She also leads the company's Digital Strategy to drive internal business productivity and accelerate customer outcomes.
Hartsock joined GE Oil & Gas in April 2016 as Chief Information Officer, where she oversaw the global IT team and was responsible for driving simplification, acquisition integration, and innovative solutions in support of the Oil and Gas business.
Prior to joining GE, Hartsock served as Vice President and Chief Information Officer for Cameron International. She spent 17 years at Caterpillar Incorporated in a variety of IT positions, culminating with IT Directory and Group CIO for Construction Industries. She earned a Bachelor of Science degree in applied computer science with summa cum laude honors from Illinois State University.