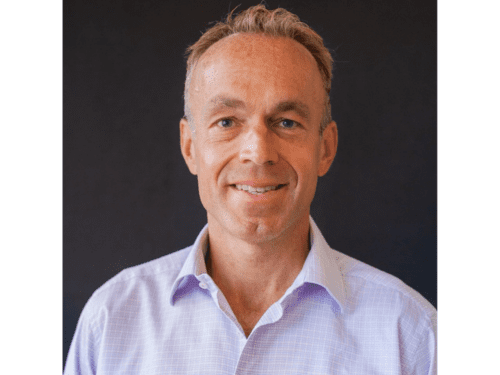 Jim Mutrie
Managing Partner, Saxum Energy Partners
Jim Mutrie serves as Managing Partner of Saxum. Mr. Mutrie has served in executive management roles at operating oil and gas companies and investment vehicles and has extensive industry relationships.
In 2021, Mr. Mutrie co-founded and served as Co-CEO and on the board of directors of Switchback II Corporation (NYSE: SWBK) until its successful $2.3 billion business combination with Bird Global, Inc. In 2019, Mr. Mutrie co-founded and served as Chief Commercial Officer and on the board of Switchback Energy Acquisition Corporation (NYSE: SBE, "Switchback") until its successful $2.4 billion business combination with ChargePoint, Inc.
Prior to his time at Switchback, he served on the executive committee as Vice President and General Counsel of RSP Permian Inc. (NYSE: RSPP, "RSP") from 2014 through its merger with Concho Resources Inc. ("Concho") in 2018. At RSP, he led the negotiation and execution of approximately $13 billion in mergers and acquisitions and approximately $6 billion of financings.
Prior to RSP, Mr. Mutrie served as General Counsel at United Surgical Partners International (NASDAQ: USPI) from 2007-2013 and practiced corporate law at Vinson & Elkins LLP from 2003-2007. He holds a BA and a Certificate in Financial Management from Cornell University and a JD from Northwestern University School of Law.