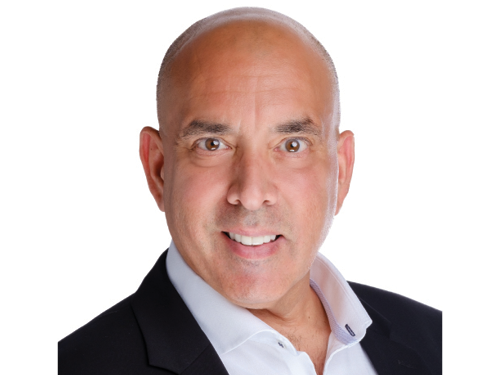 John Adams
President & CEO, NGIF Capital
John Adams is the President and CEO of NGIF Capital and the Managing Partner of NGIF Cleantech Ventures. He is rooted in over 25 years of experience in financing, cleantech, energy, and venture capital.
John has led the development of NGIF Capital, an energy tech venture capital firm and Canada's largest cleantech platform for natural gas. He participates in all aspects of NGIF Capital including its three divisions: NGIF Industry Grants, the $35MM NGIF Emissions Testing Centre, and the $50MM NGIF Cleantech Ventures fund. In addition, John holds positions on the following boards:
• Board and Audit and Finance Committee Member for the $100MM Clean Resource Innovation Network for Canada's oil and gas industry, innovators, technology vendors, academics, and government.
• Board and Audit Committee Member for Tidewater Renewables (TSX: LCFS), a public energy transition company focused on the production of low carbon intensity fuels.
• Board Member for Ionada, developers of a carbon capture technology and containerized modular system ideal for small to mid-size industrial carbon emitters.
• Board Member for Galatea Technologies, developers of a SaaS platform to digitalize, optimize, and automate oil and gas field transportation workflow.
• Board Observer for Ionomr Innovations, a developer of an ion exchange membrane technology that improves efficiency and performance in hydrogen, energy, and chemicals while minimizing costs.
• Board member for Kinitics Automation, a developer of linear actuators and piston pumps used in process controls using shape memory alloy and bundled wire technology.
John has been a part of numerous selection juries, including for the International Gas Union's Research, Development, and Innovation Committee, for Natural Resources Canada, and for Emissions Reduction Alberta. John earned his bachelor's degree from the University of Toronto in Environmental Science and is a graduate of the Berkley Venture Capital Executive Program. He has been honored with distinctions including a 2021 World Biz Magazine's Global Top 100 Innovation CEO and Canada's Clean50 2022.