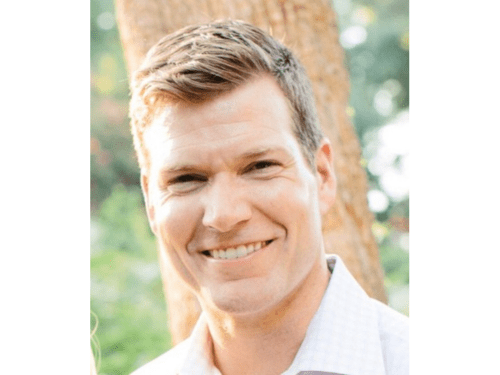 John Golden
Partner, Spicewood Minerals
John Golden is Partner for Spicewood Minerals where he is responsible for all marketing and investor relations, fund operations, fundraising and business development. John has over 20 years of investment and finance related business experience with a focus on alternative investments.
Most recently, he overlooked Advisory for the Western and Central regions of UBS Investment Bank. Previously he held several Execution and Advisory roles for other investment banks, including Bank of America Merrill Lynch, Royal Bank of Canada Capital Markets and Citigroup.
John received his Bachelor of Business Administration in finance from Texas Christian University.