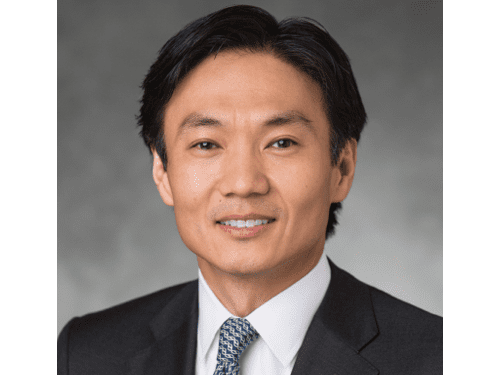 John Moon
Managing Director and Global Head, Morgan Stanley Energy Partners
John Moon is a Managing Director of Morgan Stanley and Global Head of Morgan Stanley Energy Partners (MSEP). He is based in New York and Houston and has 25 years of investing experience. Mr. Moon served as a senior member of the Morgan Stanley Capital Partners (MSCP) team from 1998 to 2004 and then rejoined Morgan Stanley in 2008.
Prior to his return to MSCP, Mr. Moon was a Managing Director of Riverstone Holdings LLC where he served on the Investment Committees of the Carlyle/Riverstone Global Energy & Power Funds III and IV. Prior to Riverstone, Mr. Moon was a founding partner, Managing Director and member of the Management Committee of Metalmark Capital LLC, which sub- advised Morgan Stanley on investments held by MSCP III and MSCP IV beginning in September 2004. He is a former member of the Investment Committees of MSCP III and MSCP IV and Metalmark Capital Partners I.
Mr. Moon served on the Board of Directors of the following MSCP Fund portfolio companies: Aventine Renewable Energy, Cantera Resources, Canyon Gas Resources, Concert Capital Resources, Triana Energy/Columbia Natural Resources and Union Drilling. He currently serves as a director of Sterling Energy, Triana Energy II and Trinity CO2, all MSCP portfolio companies, and M.G. Bryan, XRI, Presidio Petroleum, Specialized Desanders, Durango Midstream, Mission Creek Resources and Catalyst Energy Services, all MSEP portfolio companies. Prior to joining Morgan Stanley in 1998, Mr. Moon worked in the Investment Banking Division of Goldman Sachs in New York. Mr. Moon holds an A.B., magna cum laude, from Harvard College. He also holds an A.M. and Ph.D. in Business Economics from Harvard University. Mr. Moon is an adjunct professor of finance at Columbia Business School.