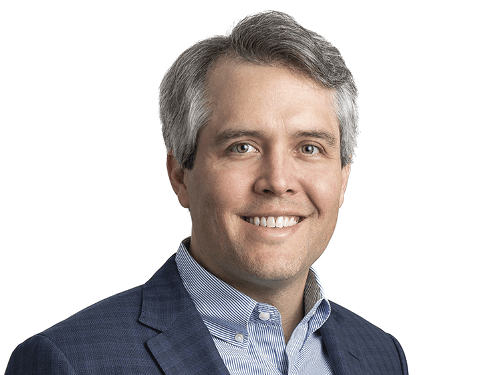 John Roby
Chief Executive Officer, CPX Energy
John C. Roby joined CPX Energy in 2022 and serves as the chief executive officer. Prior to joining CPX Energy, John was the founder and CEO of Teal Natural Resources, a private equity-backed E&P company focused in the South Texas Eagle Ford, and Verde Royalty Partners, a minerals acquisition company.John brings extensive investing and technical experience to his current role. Prior to Teal, John served as chief financial officer for Titanium Exploration where he managed the company's business development, finance, and accounting functions.
Additionally, John gained valuable experience working for Congruent Investment Partners and Highland Capital Management evaluating, structuring, and monitoring investment opportunities as well as raising multiple investment funds.John began his career at Occidental Petroleum where he held multiple roles including production engineer, completions engineer, and reservoir engineer. During this time, he worked both conventional and unconventional assets.John serves on the Board of Directors of ChandlerSpeaks and is an Advisory Member of Origin Minerals.
Additionally, he has been the recipient of multiple awards including Oil & Gas Investor – Forty under 40 and Ernest and Young Entrepreneur of the Year Finalist Southwest.John holds a B.S. in mechanical engineering, with honors, from the University of Texas and an M.B.A. from Harvard Business School.