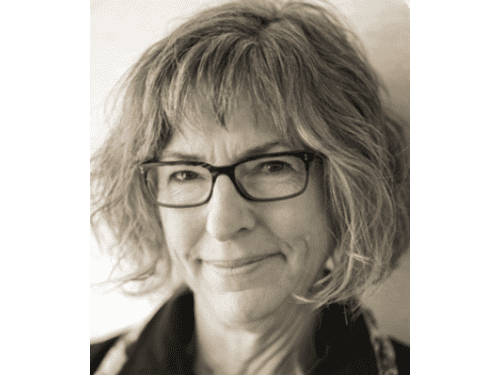 Joy Romero
VP Technology & Innovation, Canadian Natural Resources Limited
In her current role as Canadian Natural Resources Limited's vice-president, technology and innovation, Joy Romero realizes an ideal in which she works for the good of a single company while acting in the best interests of the whole oilsands sector.
Joy's commitment and leadership have landed her key positions including as chair of the Clean Resource Innovation Network, as a board member of Canada's Oil Sands Innovation Alliance and Petroleum Technology Alliance Canada, a member of the Government of Canada's Science, Technology and Innovation Council, and as an advisor to several NSERC chairs.
Born in Montreal in 1956, Joy grew up around mining. As her career interests took shape, she earned an engineering degree in metallurgy in Eastern Canada (much later, she added an MBA in project management and energy from the University of Athabasca).
She spent her early career in iron ore and coal before shifting to oilsands in 1997 with SNC-Lavalin as part of the team that built the Suncor Millennium project.
In 2001, she joined Canadian Natural to steward the development, commissioning and operation of bitumen production within the Horizon Oil Sands Project. The company worked collaboratively not just internally but also with other oilsands operators, she said.
That model stuck with Joy and informed all her subsequent work.
To recast the oilsands in a more favourable public light, she has said, will require an educational component to overturn some of the misinformation about the industry and to set the record straight on the major advances that have already been achieved.