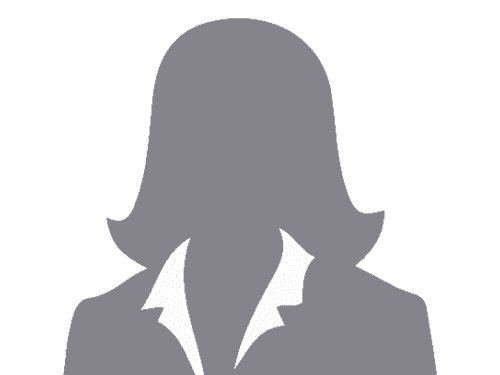 Kellie Metcalf
Managing Partner, Energy Transition, EnCap
Previously, Ms. Metcalf was a Senior Director at Pattern Development, a renewable energy and transmission development firm, from 2010 through 2019. While at Pattern, she was responsible for the company's power marketing, origination and A&D efforts. During her tenure at Pattern Development, the management team successfully developed over 4000MW of wind and solar assets across a global footprint and raised over $8 billion in capital.
Prior to her position at Pattern Development, Ms. Metcalf held senior roles at Barclays Bank and Fortis Bank where she was responsible for power marketing and origination efforts for the banks. She held those roles from 2007 to 2010. From 2003 to 2007, Ms. Metcalf was a senior originator for Florida Power & Light's unregulated business, where she was responsible for U.S. power market transactions. From 2002 to 2003, Ms. Metcalf was a founding member of Zilkha Renewable Energy which subsequently became Horizon Wind. Ms. Metcalf began her career in 1995 at Enron North America where she held various roles in power trading, power marketing and finance. Ms. Metcalf served as a First Lieutenant in the US Army from 1988 to 1991.
Ms. Metcalf earned a Bachelor of Science in Finance from Arizona State University and an M.B.A. from the Darden Graduate School of Business at the University of Virginia. Ms. Metcalf is also a CFA Charterholder.