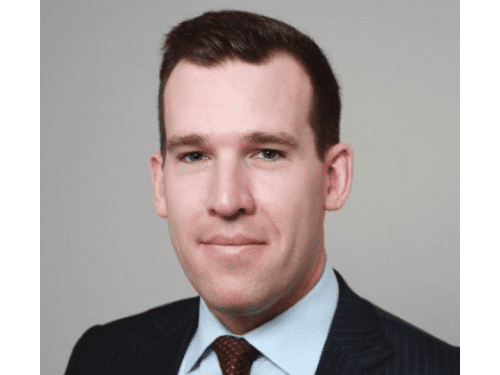 Kevin Tychon
Director, Global Energy, Global Investment Banking, CIBC Capital Markets
Kevin Tychon joined CIBC Capital Markets in 2014 as a Director in Global Investment Banking. Mr. Tychon works in CIBC Capital Markets' Global Energy group located in London, U.K. and is responsible for the coverage of international energy companies with a focus on Latin America.
Prior to joining CIBC Capital Markets, Mr. Tychon worked at both an independent investment dealer and bank-owned dealer in Canada. Mr. Tychon has a broad range of capital markets and financial advisory experience across the oil & gas, midstream and energy service sectors in both London, U.K. and Calgary, Canada.
Previous experience includes advising on several completed M&A transactions, including Pembina's acquisition of the Vantage pipeline and SEEP, Novus Energy's sale to Yanchang Petroleum, Western Energy Services' acquisition of Stoneham Drilling and Gastek LLC's reverse takeover of CUB Energy. Mr. Tychon has led or co-managed a significant number of financings, including the IPO of Northern
Blizzard, totaling over $7.0 billion.
Mr. Tychon obtained his Bachelor of Commerce with a major in Finance (Distinction) from the University of Alberta and holds the Chartered Financial  Analyst designation.