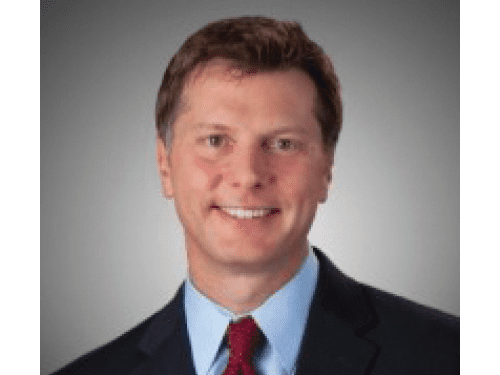 Kirk Tholen
President, Alliance Royalty LLC
Mr. Kirk Tholen most recently served as a Managing Director within the Oil & Gas Group and Head of the Acquisitions and Divestitures ("A&D") Practice for Houlihan Lokey in Houston. From 2012 to 2015, he was Head of A&D for Credit Agricole CIB and was responsible for creating and leading their A&D platform to service domestic and cross-border client transactions as well as assisting in reserve-base lending, equity offerings and high yield debt offerings. From 2006 to 2012, Mr. Tholen provided business development, marketing, transaction management, negotiating and closing services to clients at Albrecht & Associates, Inc., a sell-side E&P boutique advisory firm. 
His previous industry experience also includes serving as a Region Engineer for BJ Services from 1996 to 2006, where he provided drilling and fracturing technical services to clients operating in the lower 48 and Gulf of Mexico predominately as a dedicated in-house engineer focused on drilling and completions for BP, Conoco and Devon. Mr. Tholen began his career in 1992 joining UNOCAL's Louisiana inland waters and shallow shelf operation and reservoir engineering team. He holds a Bachelor of Science degree in Chemical Engineering from the University of Louisiana at Lafayette and a Master of Business Administration degree from the University of Houston.
Kirk is speaking on the BUYING OPPORTUNITIES IN THE MINERALS & ROYALTIES SPACE AMIDST COVID-19 and THE OIL PRICE WAR panel at the 2020 North America Assembly.
Would you like to meet our network?
Followed by 80,000 professionals around the globe, the Oil & Gas Council is the premier global network for the industry.  The member community is primarily about people and our focus is on brokering relationships. If there is someone that you would like to meet, get in touch and let us do the rest.