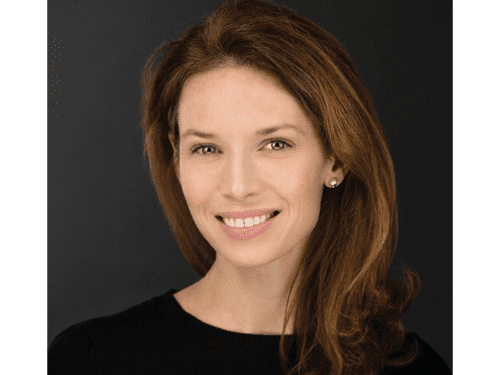 Lara Owens
Director of Science & Technology, MiQ
Lara Owens, PhD, is Director of Science and Technology at MiQ, a not-for-profit climate tech foundation pioneering the use of Independently Certified Gas (ICG) to accelerate the wholesale reduction of methane emissions across the natural gas industry.
Lara oversees the development and calibration of the MiQ Standard to ensure it aligns with scientific emissions research, emissions quantification, testing protocols, and industry best practices. Lara's team works closely with emerging methane detection and quantification tech providers to maximize emissions reductions in the MiQ Standard.
Lara has over 15 years' experience working in the energy industry, focusing on exploration and development, renewable energy integration, carbon sequestration, and operational efficiency.