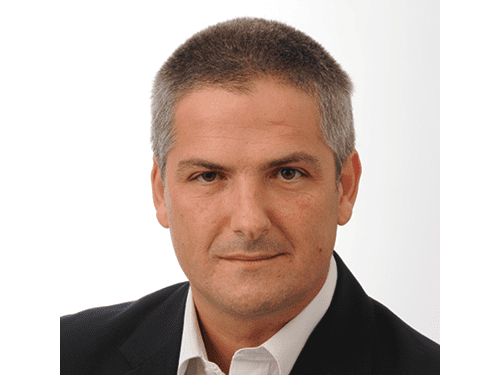 Luca Maria Rossi
VP New Frontiers
Luca Maria Rossi is Vice President, New Frontiers at Baker Hughes.
In this role Luca is focused on scouting, incubating, accelerating and commercializing new technologies to expand Baker Hughes "green" and "decarbonized" offering in the Energy Transition Market.
Luca began his professional career at GE in 1997 and has held a variety of engineering and commercial positions within the GE Oil & Gas organization, including a two-year assignment in Houston, Texas, where he worked as Area Manager in the Contractual Services business at GE Energy Service.
In November 2004, Luca moved back to Florence, Italy, to run the GE Oil & Gas Global Services Sales Team for Europe and North Africa. During his three-year tenure in the position, business in the region grew 200%, largely as a result of the successful expansion of the Upgrades business and sales of new products. Luca then led the Global Commercial Operations for the Turbomachinery business, where he was responsible for supervising proposal generation, technical support, contract negotiations and contract closure.
Prior to his current role, Luca was the CTO of Turbomachinery and Process Solutions business in Baker Hughes. In this role, Luca was responsible for all aspects of technology development, including Product Management, Design, and Requisition Engineering.
Luca Maria has a Bachelor of Science degree in Mechanical Engineering from the Federico II University in Naples, Italy.