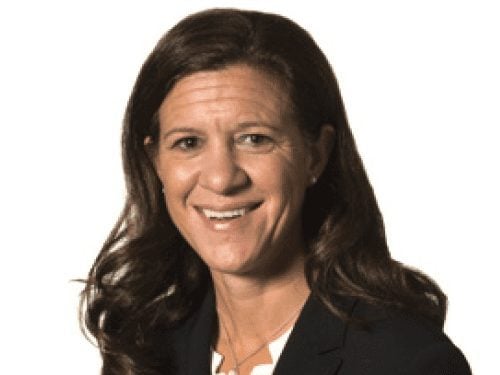 María Victoria Zingoni
Executive Managing Director, Commercial Businesses and Chemicals, Chair of Repsol Electricity and Gas
Maria Zingoni has risen through the ranks of Repsol, having worked across the company's business units in different countries since joining in 1999.  She is currently the Executive Managing Director of Commercial Businesses and Chemicals, Chairwoman of Repsol Electricity and Gas, and a member of the Executive Committee. She manages the Chemicals, Mobility, Gas Wholesale and Trading, LPG, Lubricants, Asphalts and Specialized Products, Renewables, and Electricity & Gas businesses. Her work is focused on identifying acquisition and business development opportunities, as well as liaising with local authorities.
From May 2015 to December 2018 she was Executive Managing Director of Downstream, leading the business' expansion and transformation which culminated in the creation of our electricity business.
In November 2018 she became Chairwoman of Repsol Electricity and Gas, a position from which she works to meet the challenges of making progress towards achieving the ambitious objectives set by Repsol in the development of a low-emissions operated electrical company, both in power generation and retail electricity and gas.
Maria Zingoni recently lead the team that acquired a 40% stake in lubricant company United Oil, and utilising their international brand presence, Zingoni lead the company's first expansion into South-East Asia. Zingoni's ability to identify potential acquisitions and turn them into high-yield assets has proved a winning formula for Repsol's downstream unit.