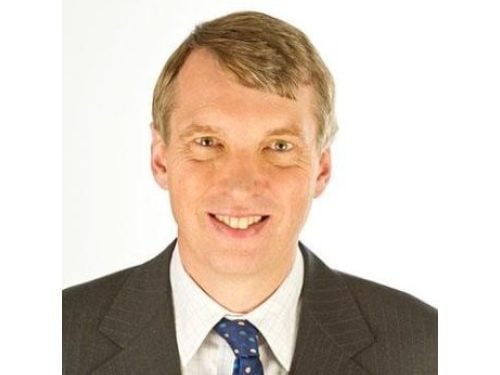 Martin Lambert
Head of Hydrogen, Oxford Institute for Energy Studies
Martin Lambert joined OIES in 2017 and now specialises in renewable gas and hydrogen, while also writing occasionally on global LNG.   He also works as an independent consultant.    His areas of expertise include commercial strategy, project development and structuring, economics, gas and LNG marketing and trading.
Martin's 34 year career with Shell included several senior leadership positions in the gas and LNG businesses.    His overseas assignments included Japan, where he was responsible for marketing Shell's LNG to gas and power companies, the Philippines where he was commercial manager during the development of the Malampaya gas field, and Australia where he was seconded to North West Shelf Australia LNG as Senior Vice President Marketing.     From his UK base, his career also included frequent international travel, and was a key member of the team which closed a major LNG project in the Middle East.
Martin's career also included several years in related areas outside the core gas business: managing research teams developing products from Gas to Liquids and leadership roles in Shell's biofuels business.
Martin holds an MA in economics and engineering from the University of Cambridge.