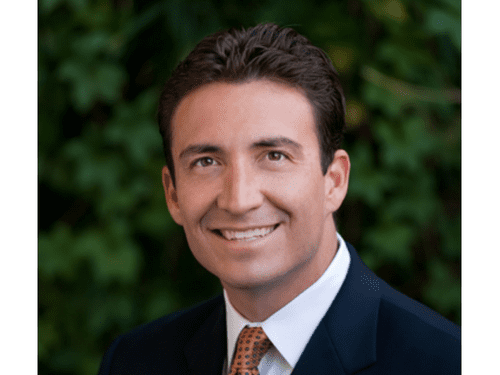 Michael Rubio
Director, Sustainability, Chevron
In March 2022, Michael Rubio became Chevron's Director of Sustainability. Michael works closely with Chevron's senior leadership to develop the company's strategy on sustainability issues, and his team leads Chevron's outreach to shareholders and key stakeholders on ESG matters, enterprise climate policy and the company's decarbonization portfolio. Michael joined Chevron in 2013 as the Manager for State Government Affairs in California, Oregon and Washington.
Prior to joining Chevron, Michael served in the California State Senate and emerged as a leader on issues related to the California Environmental Quality Act. Previously, Michael served as an elected county supervisor in Kern County (CA), where he spearheaded the Kern County Renewable Energy Initiative and worked to facilitate the development of large solar and wind projects in California.
Michael attended the University of New Haven in Connecticut, graduating with honors in Criminology. Michael also completed the Senior Executives in State and Local Government Program at the John F. Kennedy School of Government at Harvard University. He was awarded the John F. Kennedy Jr. Leadership Award from the California Democratic Party and a German Marshall Memorial Fellowship from the German Marshall Fund of the United States.