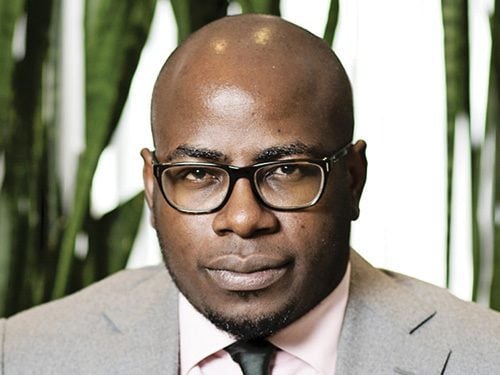 Olusola Lawson
Investment Director and Head of West Africa, Africa Infrastructure Investment Managers (AIIM)
AIIM's infrastructure funds are designed to invest long-term institutional unlisted equity in African infrastructure projects and Olusola is responsible for AIIM's infrastructure investment transactions and business development in West Africa. Olusola joined AIIM in 2011 and played a key role in originating investments in West Africa. He led the AIIM funds' investment into IHS Towers and Nigeria's Azura-Edo IPP and was fundamental for AIIM's investment into Cenpower Generation Company in Ghana. 
Previously Sola was an Investment Manager in Macquarie Group's European Infrastructure Funds team in London where he worked on a number of European infrastructure transactions in a principal capacity, and played a key role in portfolio company management, primarily in the petrochemical storage and transportation space. Prior to joining Macquarie, Olusola worked at PwC London, where his focus was on transaction advisory services to a private equity client base.
Olusola holds a B.Sc Economics (Hons) from the University College London.