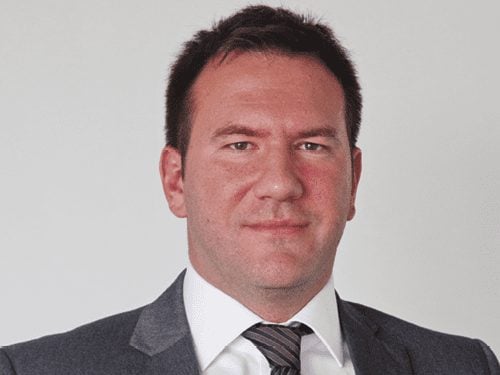 Panos Benos
Chief Financial Officer, Energean Oil & Gas
Mr. Panos Benos has extensive experience of working on international projects in the oil & gas sector, both in banking and industry, with a long track record of upstream financings in emerging markets.
He joined Energean from Standard Chartered Bank, where he worked as a Director in their London Oil & Gas team to deliver a number of significant projects and acquisitions in Africa, Asia and Middle East.
Mr. Benos previously worked for ConocoPhillips, where he held positions in European Treasury, North Sea Economics and International Downstream, with a focus on the North Sea, Central Europe and Middle East business. Mr. Benos began his career with Royal Bank of Scotland.
He is a Chartered Accountant (ICAS) and holds an MSc in Shipping, Trade & Finance from Cass Business School.