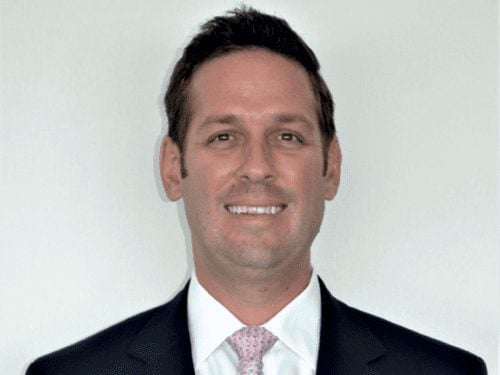 Richard Thomas
Director, Acquisitions & Divestitures, ConocoPhillips
Richard Thomas is a Director of Acquisitions & Divestitures ConocoPhillips. Thomas began his career with ConocoPhillips in Houston, Texas in 2006. He started his career as a Landman in the Lower 48 business unit supporting operations in East Texas and South Louisiana.
In 2008, Thomas joined ConocoPhillips' Global Business Development group supporting regional exploration efforts in Latin America, sub-Saharan Africa and Europe. From 2010, Thomas assumed the role of Senior Business Development Advisor in the Australia business unit located in Perth where he was responsible for business unit growth strategy development and implementation.  Thomas joined the Malaysia business unit in Kuala Lumpur in 2013 and held multiple roles prior to his departure from Malaysia in late 2018 including the role of General Manager, Assets & Commercial where he had responsibility for managing non-operated joint ventures and commercial activities.
Thomas earned a Bachelor of Business Administration in Energy Management and International Business from the University of Oklahoma in 2006.  In 2009, Thomas completed a masters of Business Administration from the University of Houston.
Richard will be speaking at the Asia Pacific Energy Assembly 2021, taking place online on 20 – 22 April 2021. Find out more here.