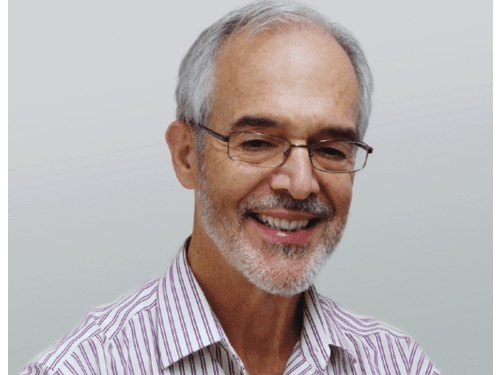 Sam Sherman
Executive Director and Group Head Latin America Project Finance, Sumitomo Mitsui Banking Corporation
Sam Sherman is Executive Director and co-head of the Latin America Project Finance Group at SMBC and acting Head of Natural Resources.  He is currently leading the bank's Sole Financial Advisor assignment for the Gasoducto Sur Peruano project and manages advisory and arranging engagements for other pipeline, offshore, oil & gas infrastructure, and petrochemical projects.
Prior to joining SMBC, Sam worked as Director and Senior Transactor on the LatAm Project Finance team at Credit Agricole CIB.  Notable transactions there included FInancial Advisor for the San Fernando Pipeline in Mexico.
Sam has also held positions in Latin America project and structured finance at Dexia and Barclays.  He graduated from the University of Michigan with a B.A. in Political Science and completed coursework towards a Ph.D. in Anthropology at Columbia University.