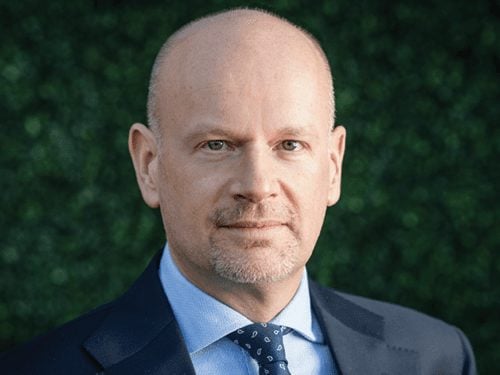 Scott Aitken
CEO, Seapulse
Scott Aitken has more than 25 years' experience in the oil and gas exploration and production industry.
He started his career as a Petroleum Engineer with ExxonMobil (formerly Mobil) in Aberdeen and went on to work in senior roles, including chief executive officer and regional head, at companies with operations in Europe, Africa, Asia, Middle East and North America.
Scott has raised $1bn capital investment for oil & gas exploration, development and production over the last 15 years, creating ventures in the US, Canada, Turkey and West Africa.  This investment has created over 100,000 boepd production, and 1 Bn boe reserves & resources, including building the largest integrated Sub-Saharan Africa gas network by an independent E&P producer and creating reliable fuel supply for electricity generation to over 10 million people. He is highly experienced at growing small companies into multi-billion dollar operations through the leverage of technology alongside community partnership.
Scott is the chief executive officer of High Power Petroleum, which he co-founded in 2015 as the oil exploration and production subsidiary of pulse-power technology world leader, I-Pulse.
High Power Petroleum's investments include a majority shareholding in Cabot Energy Plc, which has assets in Canada and exploration prospects in Italy and Australia, a minority stake in Aladdin Middle East and a 50 per cent Joint Venture with Calik Enerji focussed on oil exploration in South East Turkey.
Throughout his career, he has focused on the use of new technology in the oil industry to mature resources and optimise production. Scott's experience of living and working in different countries has developed a keen insight into creating sustainable operations through working in close partnership with local communities.
Scott grew up in Scotland and is a graduate of the University of Strathclyde, Glasgow, where he achieved a First Class Honours Degree in Applied Physics. Scott is a husband and father of four young children and he has a passion for sport, including football, motor racing, and skiing.