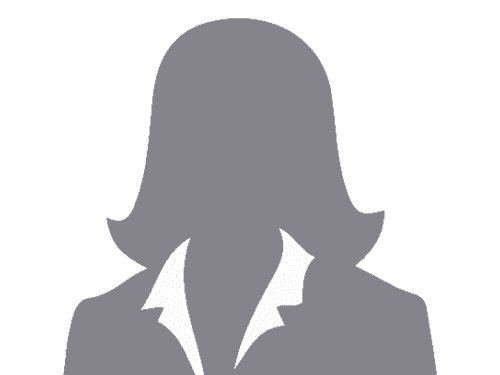 Selda Gunsel
VP Technology, Shell
"I am passionate about science & technology and believe in the power of technology to change the world and improve quality of life. I am proud to work for Shell where commitment to technology & innovation is at the heart of the business strategy. As VP Technology. I lead a global group of scientists and engineers to drive innovation and technology leadership in lubricants, fuels and specialty products. My previous roles in Shell have included VP of Fuels and Engine Vehicle Technology, General Manager of Global Products & Quality, General Manager of Lubricants Technology Americas and General Manager of Global Strategic R & D.
Before joining Shell in 2002, I was VP Technology Development and Innovation at Pennzoil-Quaker State Company. I was honored to be elected to the US National Academy of Engineering in 2017. In March 2019 I had the privilege to represent Shell and receive the "Women Energizing Turkey " Award from the Turkish Ministry of Energy in Istanbul. My other recognitions include the STLE International Award in 2015, STLE Fellow, R&D 100 Innovation, SAE International Excellence in Presentation, STLE Captain Alfred E. Hunt, Penn State Outstanding Engineering Alumna.. I was appointed as an Honorary Professor at Beijing's Tsinghua University in 2013.
I am proud to have established Shell's first Technology Center in China. I have served as the President of STLE, the Chairman of SAE Lubricants Research Award Board, member of the Board on the Industrial Advisory Board of Penn State University, and on the Editorial Boards of the Journal of Lubrication Science, UK, and Tribology Transactions, USA. I received my BSc in Chemical Engineering from the Istanbul Technical University in Turkey and my MSc and PhD also in Chemical Engineering from the Penn State University, USA. I enjoyed sabbatical assignments at Imperial College, London in the UK".