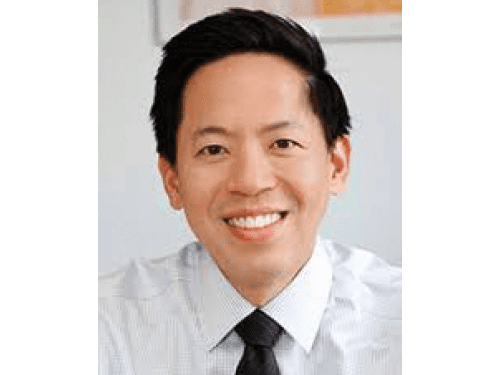 Ted Maa
Partner - Energy Investment Team, Pine Brook Partners
Ted Maa joined Pine Brook in July 2012 and is a partner on the energy investment team. He is also a member of the Investment Committee. Mr. Maa represents Pine Brook as a board director of Accelerate Resources Holdings, LLC, Ancova Midstream, LLC, Elevation Resources Holdings LLC, Saguaro Resources Ltd. and Serafina Energy Ltd.
Before joining Pine Brook, Mr. Maa was a vice president at Denham Capital Management, LP, where he specialized in energy infrastructure and oilfield services investment opportunities. Prior to that, Mr. Maa was an analyst in the Global Investment Research Group at Goldman, Sachs & Co, where he focused on energy master limited partnerships. Earlier in his career, he spent two years with Apache Corporation as an analyst in the Strategic Planning Group.
Mr. Maa holds a B.B.A. in Finance from the University of Texas and an M.B.A. from Columbia Business School.
Ted Maa will be speaking on the PRIVATE EQUITY & INVESTOR PANEL panel at North America Assembly 2019.
Download the full agenda for more information.