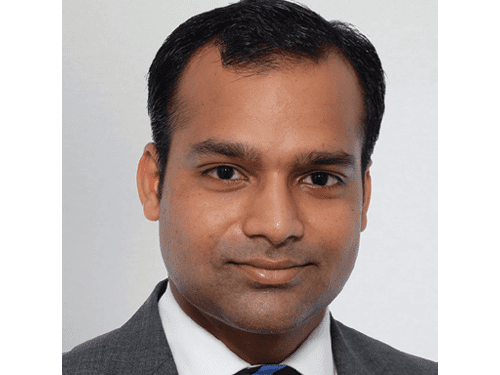 Tushar Kumar
Partner Investment & Portfolio Management, Kerogen Capital
Tushar Kumar is a Partner at Kerogen Capital. He has over 17 years' experience in investing, investment banking and equities, working with a range of oil and gas companies including upstream, downstream, majors and NOCs across Europe, the Middle East and Asia. Prior to joining Kerogen, he was an executive director at Morgan Stanley's natural resources group in London, having previously worked with members of the Kerogen team at J.P. Morgan's energy and natural resources group in Hong Kong, where he focused on strategic advisory, M&A, debt and equity financing as well as balance sheet restructuring. Tushar holds an MBA from the Indian Institute of Management Ahmedabad (IIMA) and a BTech in Computer Science and Engineering from the Indian Institute of Technology (IIT). He is also a CFA charter holder. Tushar is a board member of Zennor, Pandion and IGas.
Tushar will be speaking at the World Energy Capital Assembly 2020.
Tushar will be speaking at WECA X, this year's online edition of our flagship World Energy Capital Assembly, 30 Nov – 2 Dec 2020.