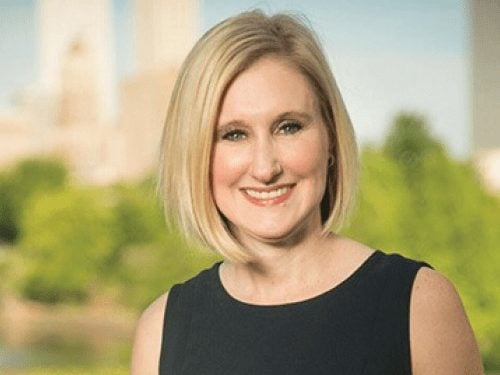 Valerie Mitchell
President, Troy Energy
Valerie Mitchell is President of Troy Energy and former Chief Executive Officer and board member of Corterra Energy. Ms. Mitchell has over 20 years of experience in the domestic exploration and production sector. Prior to founding Corterra in 2016, Ms. Mitchell served as Vice President of Newfield Exploration's Mid-Continent Region. In this capacity, Ms. Mitchell managed an annual budget in excess of $1 billion in budgeted capital and over 50% of the company's domestic production and reserves. 
From 2004 – 2014, while at Newfield, Ms. Mitchell served in various leadership capacities including Vice President of Corporate Development and General Manager of the Mid-Continent. In Ms. Mitchell's early career, she worked for both Shell Oil Company and El Paso holding several roles in engineering and management.
Ms. Mitchell holds a B.S. in Chemical Engineering from the University of Missouri. She is a board member of Oklahoma Independent Petroleum Association (OIPA) and was recently appointed to the U.S. State Department's Advisory Committee for International Economic Development.  Ms. Mitchell has been recognized as one of the top 50 Most Powerful Women in Oil and Gas by the Oil & Gas Diversity Council.
Valerie Mitchell has previously spoken at the North America Assembly