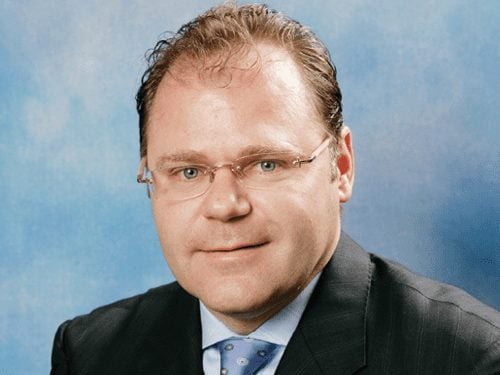 Wade Cherwayko
Director, Regalis
26 years negotiating, acquiring, developing and financing significant oil and gas projects in West and North Africa.  Such projects include the development of several onshore/offshore oil and gas assets in Nigeria, Namibia, Chad, Sao Tome, Tunisia, and Egypt.
–              Mr. Cherwayko achievement's include the following:
–              Co-founder of Centurion Energy, a TSE listed company focused in oil & gas projects in Tunisia & Egypt. Company was sold in 2007 for US$1 Billion to Dana Gas, a UAE based company.
               –              Initial partner who helped fund initial development of Yinka Folawiyo                Petroleum & Amni Petroleum's Nigerian oil and gas assets.
–              Major Shareholder and founder of Mart Resources, Inc., an African focused oil company that have a Joint Venture with Midwestern Oil & Gas. Mart and Midwestern have been developing the Umusadege oil field onshore Nigeria, which currently produces 25,000 barrels per day oil and has reserves of 50 million barrels. Midwestern and San Leon Energy purchased Mart in 2017.
–              Director of Eroton  Exploration & Production, a Nigerian focused oil and gas production company. Eroton purchased oil license OML 18 from Shell, Total and Agip in March 2015 for $1.1 billion and became the operator of the license. OML 18 is currently producing over 55,000 barrels oil per day and has reserves of 800 million barrels of oil and 4 TCF of gas.
–              Founder and CEO of Signet Petroleum, an African focused oil and gas exploration company, which holds exploration assets in 4 African countries. Signet sold its Namibia exploration asset to Shell in 2014 for US$100 million
–              Mr. Cherwayko is also the founder and major shareholder of Regalis Petroleum, an oil and gas exploration and development company that has a significant oil development project in the Republic of Chad.