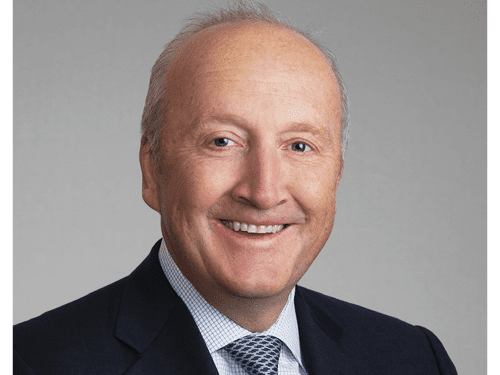 William A. Marko
Managing Director, Jefferies
William "Bill" Marko is a Managing Director of Jefferies LLC in  the Energy Investment Banking Group.  He has managed more than $80 billion of asset and corporate transactions. He specializes in applying detailed technical evaluations to M&A transactions.  While his activities are focused in the U.S., Bill also works on worldwide projects with Jefferies' London based energy team and he heads Jefferies' Canadian upstream activities.  Prior to joining Randall & Dewey, subsequently purchased by Jefferies, Mr. Marko worked more than 18 years in various engineering, operations and commercial roles at Mobil Oil.
With more than 40 years of industry experience in worldwide acquisition, divestment and new business development, he has evaluated transactions in all major U.S. basins and more than 99 countries. 
Bill is on the Board of Administrators of Tulane University, a member of the Board of Advisors of the Tulane School of Science & Engineering, a former Chair of the Tulane University President's Council and a registered Professional Engineer in Louisiana.
William will be speaking on the This Is The End Of U.S. O&G Independents; Only Supermajors Will Remain    – FIND OUT MORE