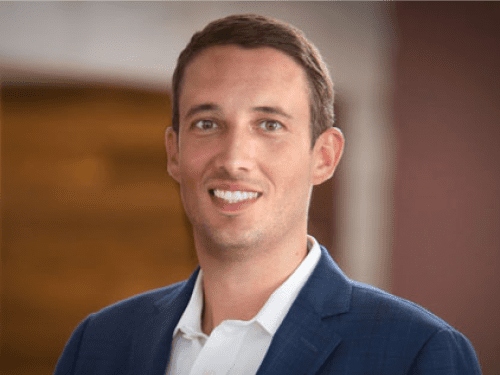 Wolf Hanschen
Co-Founder, Peregrine Energy Partners
Wolf Hanschen is the Co-Founder and Managing Director of Peregrine Energy Partners located in Dallas, TX. Mr. Hanschen has been involved in the oil and gas royalty sector for almost 15 years, and has successfully deployed over $400 million into energy assets throughout his career. Mr. Hanschen partners with various capital sources, including private equity firms, family offices and high net worth individuals in sourcing institutional quality energy assets for both cash and 1031 exchange investments.
He began his career at Noble Royalties, Inc. where he spent 11 years from 2003- 2014. During his time at Noble, he also served in a variety of roles including Campaign Fund Manager, Director of Investor Relations and Senior Vice President of Sales.
He worked with financial advisors in the Broker-Dealer and RIA community, specializing in 1031 exchange investments out of real estate and into producing oil and gas properties.
Mr. Hanschen earned his Bachelor's Degree in Business from the University of Texas in Austin and later received his MBA in Finance from Southern Methodist University in Dallas. He currently resides in Dallas with his wife, daughter and son.
 In 2021, Wolf Hanschen Joined the Minerals and Royalties Council as a Speaker.