About
Introducing Cairn Energy PLC
Cairn is one of Europe's leading independent oil and gas exploration and development companies. Cairn has been listed on the London Stock Exchange for thirty years and is currently a member of the FTSE250 index of the UK's largest public companies.
Cairn is an experienced oil and gas operator and has successfully discovered and developed reserves in a variety of international locations. Cairn's business model is to create, add and realise value through the exploration, development and production of oil and gas within a self-funding business model.
Cairn's exploration activity is principally in frontier and emerging basins where the greatest potential value exists. The Group's production assets, located in mature basins, provide the cash flow to sustain exploration and development activity.
Cairn's exploration activities have a geographical focus in North West Europe, West Africa and the North Atlantic. In addition to the strategic growth opportunity in Senegal, Cairn is planning material drilling campaigns across in Mexico and the UK & Norway.
Cairn has its headquarters in Edinburgh, Scotland, supported by offices in London, Norway, Senegal and Mexico.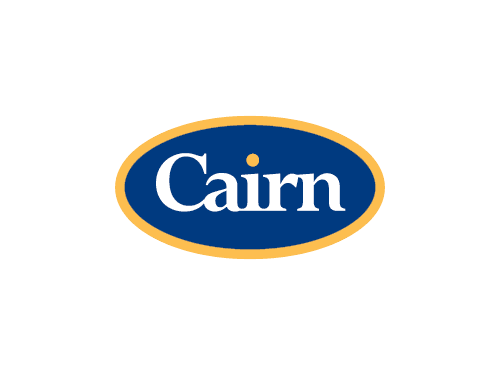 Contact Information
Head Office
50 Lothian Road
Edinburgh
EH3 9BY
T:+44 131 475 3000
F:+44 131 475 3030