Investor Podcast
Interview with
Brian Thomas, Managing Director – Energy Finance, Prudential Private Capital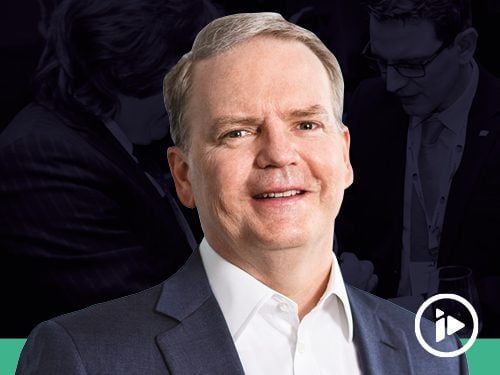 Brian Thomas joins us from Prudential Private Capital. During the episode, Brian talks about how institutional investors like Prudential can provide capital for O&G companies in place of commercial banks who are pulling back on their lending through this downturn.
The transcript for this podcast is available to read here
Personal Bio
Brian Thomas is a Managing Director focused on Energy Finance. He oversees the private placement and mezzanine investment activity in oil, gas and related energy investment activities worldwide. He also oversees the Commercial Asset Finance business. He joined Prudential in 1995. Brian received a BBA from the University of Texas at Austin and an MBA from the University of Texas at Austin's McCombs School of Business.
Tune into our channel and listen where it works for you
This podcast, and more like it, is available on Spotify, iTunes, Google Podcasts, Breaker, Overcast, Pocket Casts & RadioPublic – subscribe and listen on your channel of choice.
You might also be interested in