Minerals & Royalties Podcast
Steve Hendrickson, President, Ralph E. Davis Associates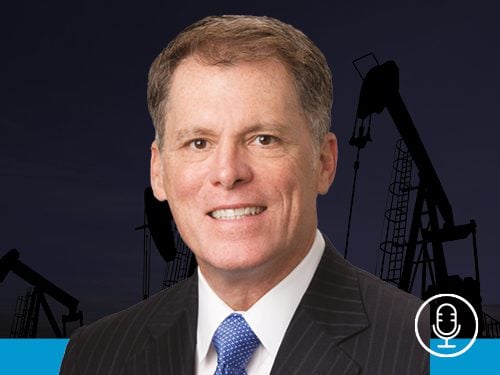 Published 30 August 2021
Steve Hendrickson – President of Ralph E. Davis Associates, a wholly owned subsidiary of Opportune LLP who is focused on Reserves Engineering & Geosciences recently came onto the podcast.  During the episode, Steve walks through his 40+ year career in Oil & Gas and how he got involved in the Minerals & MLP space in the mid-2000s working for Montierra Minerals & Production LP. 
RED performs petroleum engineering and geological studies, prepares independent reserve reports and provides financial analyses and technical evaluations of oil and gas assets for operators, investors and lenders.
Find out more about http://ralphedavis.com
Minerals & Royalties Assembly
Returning to Houston on 10 October 2023
'The Home of CEOs & Investors in the Minerals and Royalties Space'
You might also be interested in
Tune into our channel and listen where it works for you
This podcast, and more like it, is available on Spotify, iTunes, Google Podcasts, Breaker, Overcast, Pocket Casts & RadioPublic – subscribe and listen on your channel of choice.