Podcast
Interview with
Armand Paradis & Jeremy Gottlieb, Co-Founders, Inside Petroleum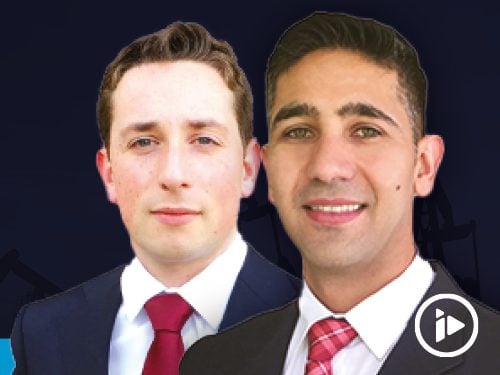 Recorded in August 2020
Armand Paradis & Jeremy Gottlieb join us from Inside Petroleum, an energy focused Fintech company that is disrupting the traditional methods of well forecasting and cash flow analysis with their new software platform, ComboCurve. During their previous roles at Statoil and Deep Gulf Energy, Armand and Jeremy became frustrated with the traditional methods, tools, and processes that were being utilized to run reserves & economics analysis. As a result, they left their day jobs to launch Inside Petroleum, where they are implementing all of the features O&G Executives need to operate their companies in today's fast paced environment.  
Tune into our channel and listen where it works for you
This podcast, and more like it, is available on Spotify, iTunes, Google Podcasts, Breaker, Overcast, Pocket Casts & RadioPublic – subscribe and listen on your channel of choice.
You might also be interested in