Minerals & Royalties Podcast
Ashley Gilmore, CEO of Tracts, Whitney Wickes, COO of Rocking WW Minerals & Adam Olivier, BD Manager of OneMap Minerals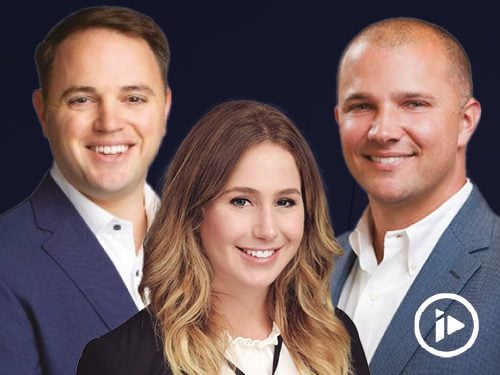 Published 12 July 2021
Ashley Gilmore, CEO of Tracts, Whitney Wickes, COO of Rocking WW Minerals and Adam Olivier, BD Manager of OneMap Minerals come onto the podcast to talk about the land side of the minerals business and the efficiency gains realized by leveraging Tracts to automate the chaining of title.
Minerals & Royalties Assembly
Coming to Houston in 2024
The Minerals & Royalties Assembly is the home of CEOs & Investors in the Minerals and Royalties space. 
You might also be interested in
Tune into our channel and listen where it works for you
This podcast, and more like it, is available on Spotify, iTunes, Google Podcasts, Breaker, Overcast, Pocket Casts & RadioPublic – subscribe and listen on your channel of choice.