Minerals & Royalties Podcast
Jason Hoisager, President, Mustang Ridge Minerals (Former President of Rock Ridge Royalty)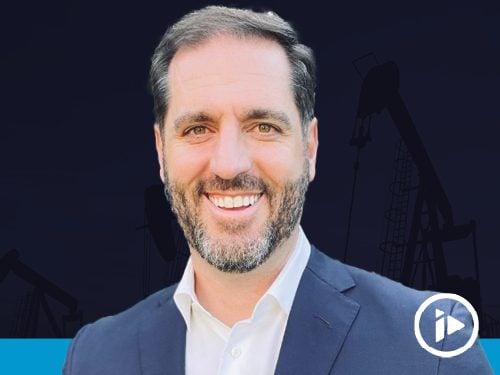 Published 07 July 2021
Jason Hoisager former President of Rock Ridge Royalty and President of newly formed Mustang Ridge Minerals joins the podcast.  On the heels of the recent combination between Rock Ridge Royalty and Desert Peak Minerals in the Delaware Basin, Jason walks through the Rock Ridge Royalty story and what his team has planned in the future for his next venture, Mustang Ridge Minerals.
Minerals & Royalties Assembly
Coming to Houston in 2024
The Minerals & Royalties Assembly is the home of CEOs & Investors in the Minerals and Royalties space. 
You might also be interested in
Tune into our channel and listen where it works for you
This podcast, and more like it, is available on Spotify, iTunes, Google Podcasts, Breaker, Overcast, Pocket Casts & RadioPublic – subscribe and listen on your channel of choice.