Minerals and Royalties Podcast
Ryan Strawn, President of Appalachian Mineral Partners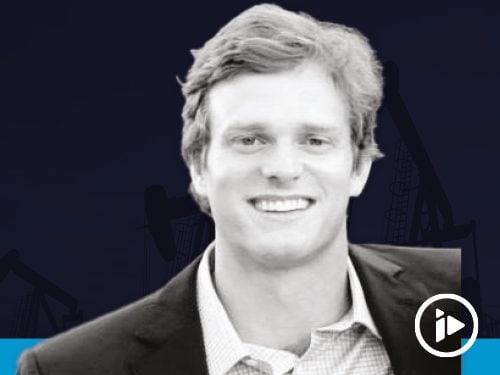 03 Februay 2021
Ryan Strawn joins us from Appalachian Mineral Partners to discuss the dynamics of minerals buying in Appalachia and why his team continues to be bullish on natural gas. 
Ryan Strawn Professional Biography
After graduating from the University of Texas at Austin, Strawn started an investment banking career on the Lehman Brother energy team. There, his interest in the investment banking space faded, but he fell in love with the energy business.
A stint at HM Capital Partners allowed him to see the inner workings of companies across the energy spectrum, and it prepared him to work at a midstream startup, Caiman Energy, which introduced him to the Appalachian region.
Strawn's familiarity with Appalachia, combined with his partnership with Phillip Thomas, inspired him to strike out on his own, and he co-founded Appalachian Mineral Partners with Thomas in 2012.
Since then, Appalachian Mineral Partners has closed on multiple funds. Strawn is "pleased with our funds' performance both on an absolute basis and relative to other energy investments despite an extremely challenging environment over the past eight years," he said.
Minerals & Royalties Assembly
Coming to Houston in 2024
The Minerals & Royalties Assembly is the home of CEOs & Investors in the Minerals and Royalties space. 
Tune into our channel and listen where it works for you
This podcast, and more like it, is available on Spotify, iTunes, Google Podcasts, Breaker, Overcast, Pocket Casts & RadioPublic – subscribe and listen on your channel of choice.
You might also be interested in