Minerals & Royalties Podcast
Yoann Hispa & Craig Kaiser, Co-Founders of LandGate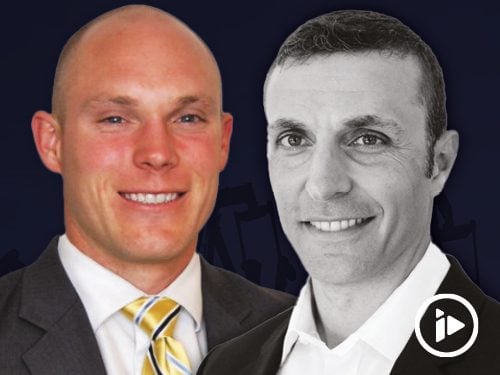 24 December 2020
Yoann Hispa and Craig Kaiser join us from LandGate, a technology driven online marketplace that is looking to revolutionize the way natural resources are bought and sold in the market by giving buyers and sellers ample amounts of free data and valuation benchmarks. 
Minerals & Royalties Assembly
Coming to Houston in 2024
The Minerals & Royalties Assembly is the home of CEOs & Investors in the Minerals and Royalties space. 
Tune into our channel and listen where it works for you
This podcast, and more like it, is available on Spotify, iTunes, Google Podcasts, Breaker, Overcast, Pocket Casts & RadioPublic – subscribe and listen on your channel of choice.
You might also be interested in