ON-DEMAND WEBINAR
The upstream industry and the energy transition: what happens next?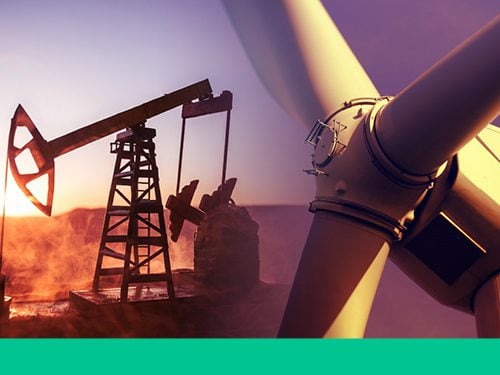 The combination of the coronavirus pandemic and oil price crash sparked a rapid acceleration in the energy transition. This in turn has created a massive seismic change in the outlook for the upstream industry, company strategies and future investment opportunities. Hydrocarbon demand across Asia remains strong, and will do so for some time, but that certainly doesn't allow us time for complacency. Business as usual is no longer an option, as the industry's carbon footprint and social license to operate come under increasing pressure. This webinar will consider the future options available to the upstream industry that will allow it to function – and potentially thrive – in the decades to come.
Watch this on-demand webinar to hear industry-leader discuss and debate:
Macro perspective on global/Asian energy needs and how that compares to the goals of the Paris Agreement
Is the upstream industry 'underinvesting' – what does this mean and where are the remaining hotspots?
What does the Majors' different energy transition strategies tell us about the future for the rest of the upstream industry, and will NOCs follow the same path?
Where does upstream and the LNG industry need to do more: CCUS, hydrogen, batteries, solar, wind…?
The money is moving – what does changing banking/financing behaviour tell us about upstream, gas and the energy transition
The growing threat of 'stranded' upstream value across Asia-Pacific – for companies and governments.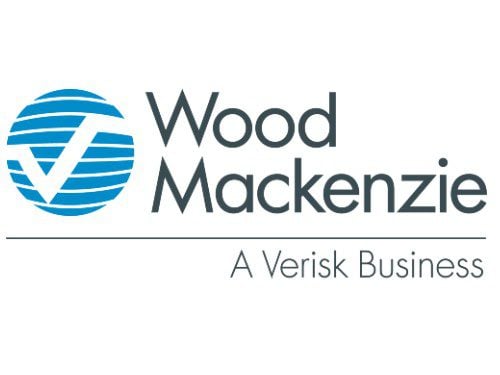 Fill in the form to access the webinar recording
Kamal Khullar
Executive Director, Oil & Gas, Standard Chartered
Kamal Khullar leads the Oil and Gas industry coverage for AsiaPac and Middle East region for Standard Chartered Bank. Kamal has more than 18 years of oil and gas experience across investment banking and industry and has been with SCB Singapore since 2012.
He portfolio includes M&A advisory, leveraged and structured finance and debt capital markets with primary focus on Upstream and LNG value chain. He has successfully advised clients on a number of transactions in the oil and gas space. Prior to joining Standard Chartered, Kamal worked with another investment bank in London and started his O&G career with Shell Group in Europe.
Angus Rodger
Research Director, Asia-Pacific Upstream, Wood Mackenzie
Angus leads the benchmark analysis of global pre-FID delays and deep-water developments at Wood Mackenzie, including cost deflation and project evolution studies. Since joining Wood Mackenzie nine years ago, Angus has worked on a variety of upstream projects across Asia and Australasia. He has also been instrumental in devising our pre-FID project tracker which identifies major projects in development across the globe.
An expert in deep-water analysis, he has advised both national and independent oil companies on new business development including stranded gas monetisation, exploration strategy, regional basin screening and country-entry strategies.
Graham Gillies
VP ANP & OFE APACI, Baker Hughes
Graham Gillies is Vice President ANP & OilFieldEquipment APACI at Baker Hughes. He has worked in the Oil & Gas Industry for 28 years, across the Upstream value chain, in Offshore and Onshore developments. He has extensive experience in executive leadership, business management and project delivery in international settings, most recently he has developed Baker Hughes position as a key technology leader in the LNG and Energy industry. He has worked closely with the government and stakeholders to develop partnerships & supply chain infrastructure leading to sustainable business outcomes.