On Demand Webinar:
Upstream M&A will continue to nose-dive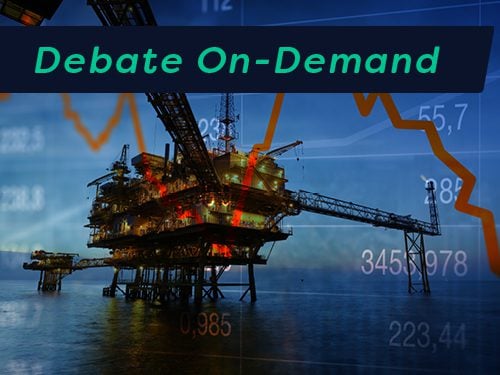 Mergers and acquisitions rely on the interconnectedness of financial systems to function. So, what happens when international markets slow down beyond anything previously seen? Whilst oil & gas companies focus on shoring up liquidity, cost efficiencies and, when needed, raising equity, the M&A market has inevitably slowed – but how long will this last and what can we predict for the end of the year?
Watch this on-demand webinar to hear industry-leader discuss and debate:
What are we likely to see from players such as hedge funds who look to attempt takeovers of undervalued companies, companies selling or spinning off non core assets, and larger investors investing in businesses looking to recapitalise?
With the value of global M&A deals in the industry already significantly down YoY in 2019, is COVID and the renewed low oil price the nail in the coffin for M&A?
With majors historically the most likely buyers, are they more likely to be focused on divestitures in light of the current climate over M&A?
Are there large, world class assets available and if so, where are they likely to be found?