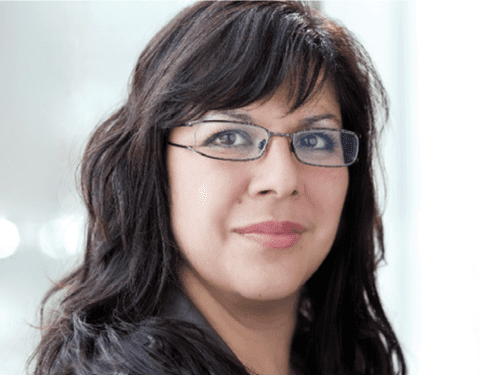 Adrienne Bosch
President and Chairman, BP Canada Energy Group ULC
Adrienne joined BP in 1988 and has over 31 years of industry experience. She has held multiple positions at BP, predominantly in supply chain management. Since January 2014, Adrienne has held the position of VP, PSCM Regions where she is accountable for leading the PSCM strategy and plans for Alaska, Canada, Latin America, Trinidad, Indonesia, India, Middle East, North Africa, Mauritania and Senegal.
Additionally, Adrienne was appointed President and Chairman of BP Canada in July 2017 where she leads engagement and integration across the BP Canada organization. Adrienne works closely with BP's joint venture boards, heads of function, and external stakeholders to enhance BP's current business in unconventional oil, deep water and Arctic exploration.
Adrienne chairs the BP Canada Energy Group ULC Board of Directors.