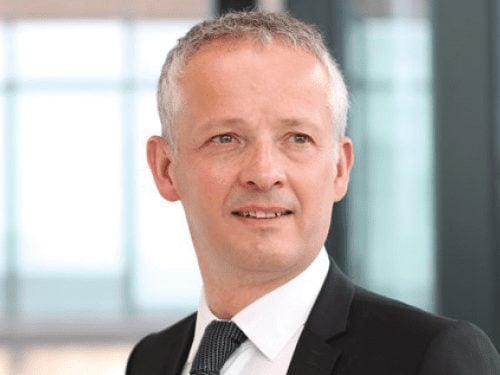 Andrew Latham
Vice President, Global Exploration, Wood Mackenzie
Andrew brings over 25 years' experience in technical and commercial aspects of exploration, assisting majors and independent companies in strategy development and portfolio planning. He currently leads our exploration research team.
Adept at providing exploration economics analysis, strategic evaluation and insight on industry trends, Andrew has a close network of clients across the global exploration industry. In the past, he led the Exploration Strategy Team within our consulting division and is accustomed to helping his clients optimise their petroleum exploration investments. He is regularly called upon to advise on strategy, process, opportunity characterization and evaluation. He has also directed multi-client projects on exploration, deepwater and Arctic themes.
Andrew also possesses deep expertise on the Sub-Sharan African region  and has managed our research products and consultancy services in the region, as well as undertaking a range of market analysis and regional strategy projects. He began his career as a geologist with Ranger Oil.
Education
PHD, Geology, University College, Cardiff
BSc Geology, Imperial College University of London