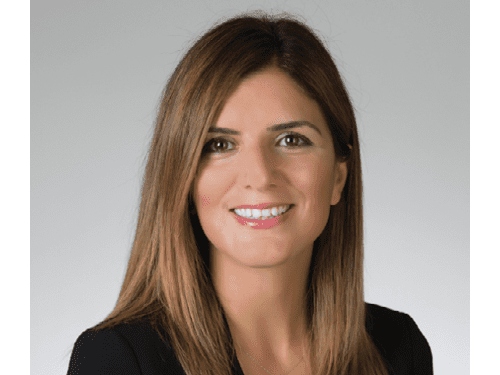 Basak Kurtoglu
Senior Vice President - Quantum Energy Partners
Basak is a Senior Vice President for Quantum Energy Partners. Her primary duties include technical, operational, strategic, and financial analysis of emerging plays, potential and existing projects as well as due diligence and operational/technical support for both existing portfolio companies and potential new investments. 
Prior to joining Quantum, Basak was a Director with Citi on their A&D team, where she worked on numerous assignments throughout the U.S. and Canada. Prior to Citi she was with Marathon where she worked as an Integrated Project Team Manager in the Eagle Ford Asset.
During her time at Marathon she also worked in the Bakken Asset and Upstream Technology Department providing technical service to onshore and offshore assets. Her numerous publications range from pore scale to reservoir scale analyses with an emphasis on increasing resource potential. She served as a SPE Distinguished Lecturer for the 2016 – 2017 season focusing on unconventional development.
Basak holds a Ph.D. and a M.S in Petroleum Engineering from Colorado School of Mines. She earned a B.S. in Petroleum Engineering from Middle East Technical University in Turkey.