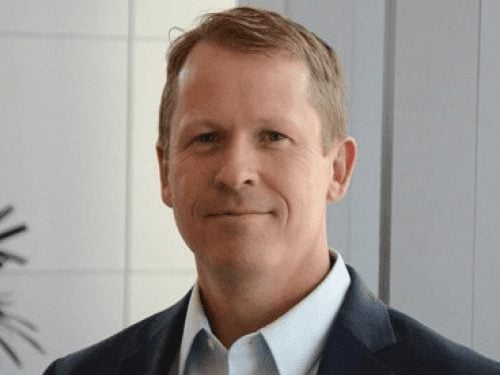 David Hartz
Head of US Land, Regulatory and Government Affairs, Equinor
The world needs access to affordable, reliable and safe energy for all. I want to be part of providing it.
I love leading a motivated team that works together to develop a strategy and take action to implement it. My diverse career can be characterized by a diversity of skills, the pursuit of challenges, and the desire to grow as a leader.
Early in my career as an explorationist I was fascinated by the business of energy and how this impacted decisions. This drove me to business school and ultimately to a diverse career in energy.
Energy Investment Banking – While with Scotia Capital, I gained insight into portfolios, strategies and leadership profiles. The strategic decisions made, and the leadership approach significantly affected the outcome in the future. Along the way we helped create value through M,A&D for many clients and investors. This was a great incubator for learning and step along my growth path.
Minerals and Royalties – Having a ground floor opportunity at Natural Resource Partners to develop a growth strategy, construct a team, and to build a large portfolio of mineral and royalty assets made a significant impact on my viewpoint for managing energy investments, providing investor returns as well as developing me as a leader. I had a great mentor that made a big impact.
Global Unconventional Resources – At Equinor I have been given the opportunity to expand my reach globally, to develop new relationships in different cultures and to test an investment thesis on numerous opportunities. I have taken on the challenge of motivating a globally diverse workforce as well as adapting the company's strategy and culture to the investment opportunities available.
Leadership to me is being able to motivate, being caring, collaborative, trusting and having the ability to make larger decisions yet in the details as needed.
I have experienced many ups and downs in life; these have defined my character, renewed my spirit and motivates me daily.
 In 2021, David joined the Upstream Advisory Board. You can read the takeaways here >>
David will also be joining the North America Assembly as a speaker on the panel From Villain to Saviour: What is the Role for Big Oil in the Green Revolution? (14 October 2021, 2:30pm)