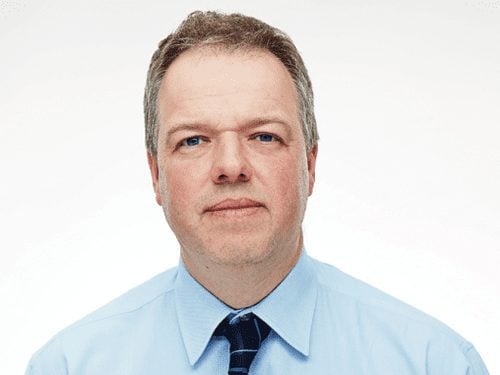 David Pilling
Head Oil & Gas Finance, Nedbank
David has a 1st Class BSc. in Geology from St Andrews University and an MBA (Finance) from Nottingham University.
After working for BP Exploration and Production in the UK North Sea and then as an Environmental Consultant within industry, David joined Ernst and Young's project finance team. In 2003 David moved to PWC's Public Private Partnership team in Johannesburg, where he was instrumental in procuring a number of major projects including the King Shaka International Airport, Durban and the SADC Headquarters building in Gaborone, Botswana. David joined Absa Capital in 2008 to work in infrastructure finance before being appointed Head of Oil & Gas in 2010. In 2011 he moved to Nedbank Capital to lead the development of the Oil & Gas Finance business.
The Nedbank Oil and Gas team provides debt finance for upstream projects across Africa and Europe with over $1 billion currently committed to 20 transactions in 10 countries.
David is joining the 2019 Awards of Excellence Judging Panel. The panel will be meeting on Friday 18 October to review, deliberate, discuss and shortlist the nominations received from our global network.