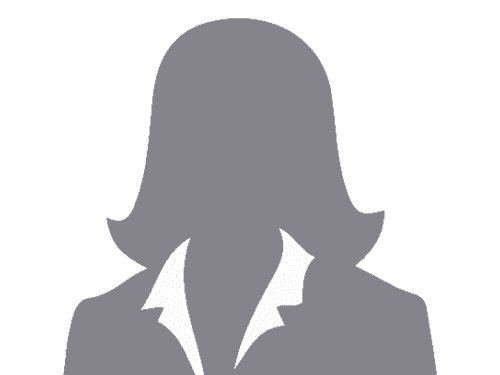 Donna Obaseki-Ogunnaike
Partner, ACAS-LAW
Donna Obaseki-Ogunnaike is an Energy Law expert, poet, writer and a Partner of ACAS-Law (1st tier Nigerian law firm) possessing over 17 years of experience in Energy and Corporate Commercial Law practices. She consults extensively on a wide range of investment issues for international exploration, oil service and multinational trading companies. She advises on strategy, planning and development solutions to project specific ventures within the oil and gas industry.
She was nominated as a "Seasoned Professional" for the "W" Awards of Access Bank Plc in 2015, was awarded as an "Outstanding Professional of the Year" of the "40 Leading Lawyers Under 40" Awards from ESQ Legal Awards, 2016, and has been consistently ranked as one of the leading lawyers by the IFLR, 1000 for the years 2015, 2016 and 2017 in various categories. She has been described as the "go to" lawyer for leading and effective legal advisory services and has also been ranked highly by Legal 500 and Chambers Global, with the following citation: "Donna Obaseki-Ogunnaike is admired by market sources for her "technical capabilities" and noted for being "extremely active and visible, especially on the oil and gas front. She advises on investments, transactions and projects pertaining to energy and oil and gas". Donna was also awarded "Next Generation Lawyer" within the "Legal 500 Hall of Fame", 2018 among many other awards including being the only private practice lawyer in Africa to be inducted into the Energy Council Female Influencer top 275 list.
Her contributions to the youth and society has earned her the honour of the Children's Playground at the Yitzhak Rabin International School, Port Harcourt Rivers State being named the "DONNA OBASEKI-OGUNNAIKE CHILDREN PLAYGROUND". She is also currently the youngest recipient of the Yitzhak Rabin International Award for Excellence in Leadership (2014).
Apart from law practice, Donna is a well recognized poet and theatre practitioner.