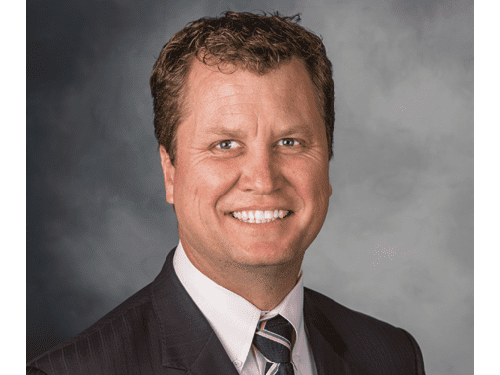 Graeme Bullen
Managing Director, Head of Reserve Base Finance, Societe Generale
Graeme is responsible for the management of the Reserve Base Finance group covering Europe, Middle East & Africa.  Prior roles include managing and leading SG's Reserve Base Finance groups in both the USA and Canada.  While in Canada, Graeme was responsible for the management of the strategic partnership with FirstEnergy Capital.
Graeme joined Société Générale in 2000 in Houston, Texas and has spent the last 18 years working in various positions developing the Oil & Gas franchise for the bank.  Prior to that he developed extensive experience in the domestic and international petroleum industry with emphasis in business development, financing, resource appraisal and economics working with the Energy Finance team at Bank One/JPMorgan, Business Development team at AGIP Petroleum, and as a Resource Analyst at the Bureau of Economic Geology at the University of Texas, Austin.
Graeme holds a Bachelor of Commerce degree from the University of Pietermaritzburg, South Africa, with Honours in Corporate Finance (cum laude) and a Master's degree in Energy & Mineral Resources from the University of Texas at Austin.
Graeme is a retired US International Panel rugby referee, having refereed both 15's and 7's at the highest level, including an international test match (Japan vs Canada in Tokyo) and the IRB 7's in the US and New Zealand.
Graeme is joining the 2019 Awards of Excellence Judging Panel. The panel will be meeting on Friday 18 October to review, deliberate, discuss and shortlist the nominations received from our global network.