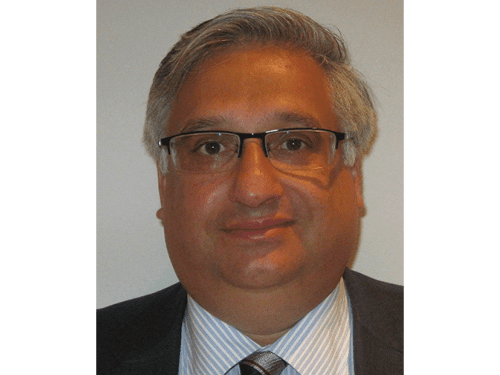 John Malhotra
Managing Director Oil & Gas EMEA, CACIB
John Malhotra joined Crédit Agricole CIB in July 2015 as Managing Director, Oil & Gas, EMEA Coverage.
John brings with him 23 years of Investment Banking in Oil & Gas covering Europe, Middle East and Africa and Asia. He started his working life with Amoco Canada as a Petroleum Engineer and then became an Energy Consultant with Gaffney, Cline in the UK and Singapore. John became an Energy M&A banker with Schroders in London and subsequently held senior Oil & Gas M&A roles with Lazard and HSBC. Most recently, he was based in Singapore for Macquarie Capital and responsible for Oil & Gas Advisory in Asia.
John Malhotra has a B.Sc. (Hons) and an M.Sc. in Chemical Engineering, Queen's University, Kingston, Canada.
John is joining the 2019 Awards of Excellence Judging Panel. The panel will be meeting on Friday 18 October to review, deliberate, discuss and shortlist the nominations received from our global network.