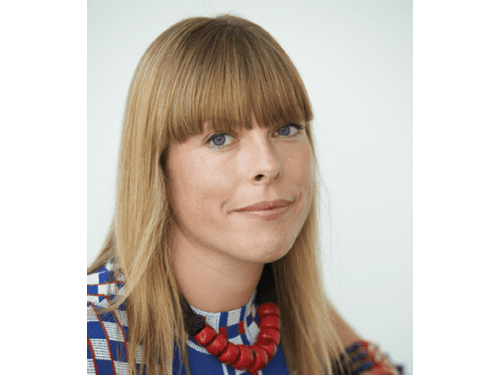 Katie Jackson
EVP, New Business Development, Shell
Katie Jackson, Executive Vice President for Commercial and NBD at Shell, is one of the most active and prominent women in the business and a previous finalist for Female Executive of the Year.  She began her career at Shell in 1994 as a Drilling Engineer, followed by five years in oil and gas investment banking with UBS, based in London and Houston. In 2005, Katie joined Anadarko, where she was VP, Corporate Development, responsible for M&A and US Business Development.
She joined Statoil in 2010 initially as SVP, Corporate M&A, before returning to operations in the role of SVP, Development & Production for Europe and Asia with responsibility for upstream activities. In 2015, Katie joined BG Group as EVP for Global Business Development and Strategy, until the merger in February 2016. Since re-joining Shell, Katie has worked in Commercial and New Business Development, originally with regional responsibility for Europe and CIS where she oversaw several pieces of the $30 billion post-BG divestment program. Katie was promoted to her current role with global responsibility for Upstream and Integrated Gas in September 2018. She is based in The Hague.
Katie holds an MA in Pure & Applied Biology from Oxford University. She was appointed as a non-executive director of the specialist engineering group IMI in July 2018.

What is the Awards of Excellence?
The Council Awards program represents a global benchmark of excellence for those working in our industry which honours and recognises 12 individuals and companies who have been at the heart of frontier plays and some of the world's largest discoveries. These executives, and their businesses, have grown economies, created employment and continue to change the face of the oil & gas industry.