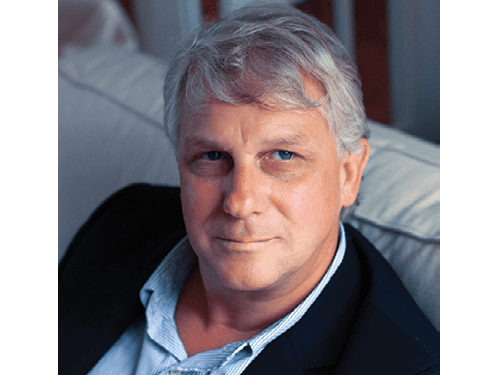 Keiren Lake
Vice President, Siemens O&G - EMEA
Keiren Lake is a Corporate Account Executive with Siemens Oil & Gas. Keiren has over 25 years experience in the Oil & Gas Sector having previously worked as an engineer for a number of Oil & Gas majors and engineering service providers in Europe, Middle East and Asia, before moving into corporate relationship management and major project development.
He is currently engaged in bringing Siemens innovative technology and project development solutions to the Upstream Oil & Gas sector with a specific focus on Digitalisation for the delivery of productivity in project execution and operations excellence.
Keiren is joining the 2019 Awards of Excellence Judging Panel. The panel will be meeting on Friday 18 October to review, deliberate, discuss and shortlist the nominations received from our global network.