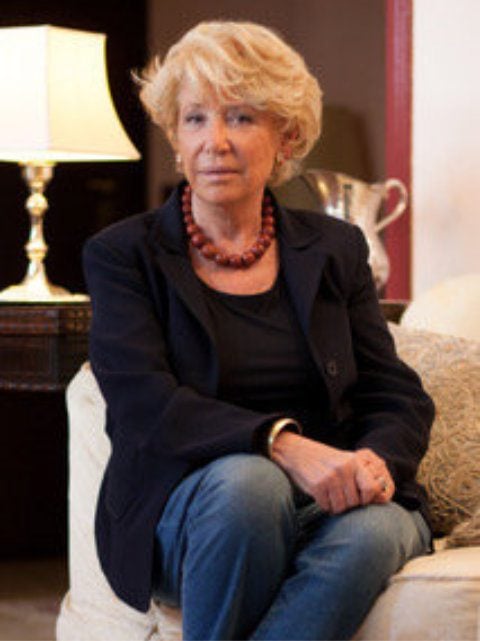 Mariarosa Baroni
President and CEO of NGV Italy
Mariarosa Baroni, born in Milan, attended College in Oregon, US, with a full bright scholarship for history and marketing where she also obtained the flight license for a private plane.
Back to Italy she  was marketing and sales director for the family business (electronic and safety equipment), developing markets in Europe, the Middle East, the Emirates and Asia.
In 1990/2005  Mariarosa started her own company in electronic gas injection systems. She  was the first to offer an alternative fuel system to an OEM (Fiat) for series production, and dedicated cng systems for all major car manufacturers,  gaining a long and unique experience in OEM Heavy Duty  and Light Duty projects.
Mariarosa continued her experience in alternative fuels as an expert consultant with the most important automotive companies, research institutes, Italian, European and world government institutions to open new markets for methane for transport.  She is considered one of the leading experts in the automotive methane industry.
Since 1 October 2012 Mariarosa  is President and CEO of NGV Italy, the Italian Consortium of the CNG industrial chain, which represents OEMs, suppliers of Cng / LNG, CNG / LNG systems and refueling stations manufacturers.  NGV Italia members are world leaders and represent 75% of world technology. Mariarosa is a referent to the Italian Government for natural gas policies.
Mariarosa has been very active world wide  in the development of natural gas mobility  new markets such as India, U.S., Thailand, Indonesia, Mexico, South America,  Egypt, Emirates, and Europe of course.
Five years ago Japan Gas Association requested her experience and cooperation to develop LNG HD market.
Since 2014 Mariarosa and NGV Italy organize the Natural Gas Alternative Fuel conference during the SPIGF at Expoforum, Saint Petersburg.   In 2019 NGV Italy signed a cooperation agreement with NGVA RU, at the presence of Mr. Viktor A. Zubkov, Russia's Special Presidential Representative for Cooperation with the Gas Exporting Countries 
Forum, Administration of the President of the Russian Federation & Chairman of the Gazprom, Board of Directors, PJSC Gazprom.
Mariarosa agreed and is  appointed to promote and develop cng mobility  in the Russian Federation, participating to special events in different regions with Mr. V. Zubkov.
Mariarosa is an executive  member of the board of directors of NGV Global and fellow member of the board of NGVA EU.