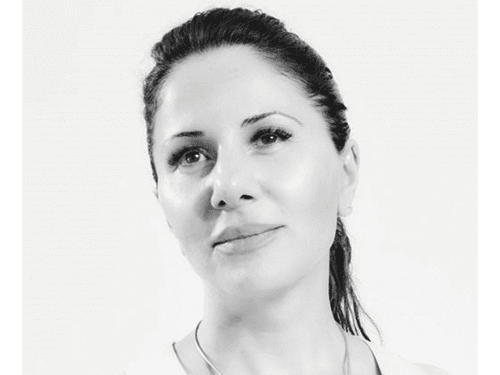 Maryam Ayati
Head of Global Origination & Investments, Shell Trading and Supply
Maryam is Persian-American, raised in California and a Political Scientist by training. She is a serial entre and intrapreneur with a legacy of founding and leading profitable ventures and lines of business in corporate and start-up settings around the world.
Today she leads global origination and investments for Shell Trading's cross-business, cross commodity deals. Her team also originates and invests in business model game changers in the convergence of data, tech and energy – serving the core of mega industries for profit. She has co-founded and led Shell investment in multiple novel, cross-industry ventures and served as the Founding Chairperson of the Vakt Holdings Board.
Her early career was in Russia and the Former Soviet Union as an entrepreneur restructuring local companies to reach profit. In Shell, she has established multiple new lines of business and organizations. These include establishing the organization she leads, pioneering the LNG to downstream and marine concepts, driving launch of Shell's Global LNG Regas organization, founding design team for Shell's New Energies business and various others. Outside of Shell, she has led commercialization of novel technology including the design, build and monetization of some of the world's first downstream liquified natural gas value chains in private equity settings; creating new models for profitably serving marine, mobility, well services and off-grid energy demand with LNG. These have become blueprints for a core growth business for the industry today.