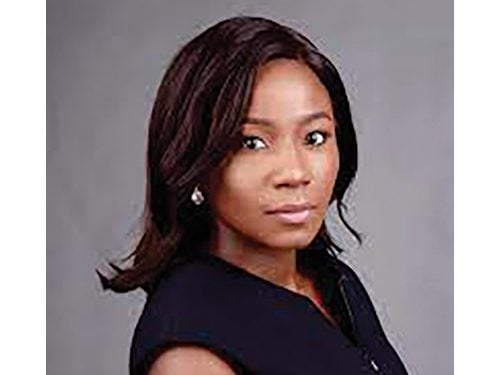 Olubukola Verheijen
Managing Director, Latimer Energy
Ms. Olubukola Arowolo Verheijen is the Managing Director at Latimer Energy and an energy expert with nearly two decades of transactional, project development, investment and policy experience in the energy and infrastructure sectors. She also currently serves as an Advisory Council Member of the US Millennium Challenge Corporation and an Entrepreneur-in-Residence at the Energy for Growth Hub. She is also the Founder of BFA Foundation, which funds scholarships for women and other disadvantaged groups to expand their career advancement opportunities in high-growth sectors, including the energy sector. Her past roles include a Deal Lead and member of the governing Board of an upstream JV at Shell and partner and investment committee chair at an early-stage investment firm with a pan-African portfolio of
distributed renewables companies.
Ms. Verheijen's deal experience includes leading project development and negotiating the financing arrangements for multibillion-dollar gas infrastructure projects, divestment of energy and aviation assets as well as investments in distributed renewable companies. She has also provided support to the Nigerian government on formulating policies and reforms that promote investment in gas infrastructure for domestic markets and was Shell's finance lead on the negotiations for Nigeria's first World Bank Partial Risk (PRG) Guarantee to improve bankability of gas supply to state-owned power plants. She writes and speaks regularly on issues relating to the intersection of the energy sector, and
sustainable economic development in Africa.
Ms. Verheijen holds a BA (Magna Cum Laude) from Long Island University and a Master's degree in Public Policy from the Harvard Kennedy School of Government.